Interested in increasing your corporate event or tradeshow attendance? Hire us! We will provide group babysitting that fits your budget. When parents have the option to bring their children our clients report higher attendance.
Our leadership prepares group babysitting that fits your budget. We will provide a fully vetted, professional staff. We provide caring, competent sitters for all age groups represented. We bring age-appropriate toys, games, and crafts for the children. We have appropriate registration and security procedures. We work with event planners, DMC's and venues to arrange all the childcare needs to provide a seamless transition between the parents and the Destination Sitters' staff. We Give Parents Peace of Mind®!
Since 2008, we have been working with planners and event coordinators to provide excellent child care for small or large groups of children. All Destination Sitters' staff members are fully screened for Destination Sitters' standards before they can work at your conference, convention, tradeshow, or party (see standards below).
We have administered affordable fun kids' events for wide variety of groups
National Football League - Pro Bowl and NFL Players' Association
National College Football Championship
Conference Events – conferences, tradeshows, and conventions
Corporate Parties – holiday, celebrations, social gatherings, retreats, team building and political and other events
Military Programs – Yellow Ribbon, Wounded Warriors, family retreats, holiday balls
Foundations - Cancer, Hemophilia, Autism, Craniofacial, Cystinosis, Physician groups, and others
Fundraisers and Fairs
Family reunions, 50th birthday parties, Anniversaries
Leave the planning to us!
Our clients report higher attendance when parents have the option to bring their children.
Rates & Locations
To see your local babysitting rates, choose a location below.
Meet Yvonne,
Founder & Managing Director

I personally needed childcare when I moved to San Diego 11 years ago. Like most parents, I assumed there were standards for temporary childcare; in reality, there are NO state standards or licensing requirements for temporary childcare. The idea for Destination Sitters was born! I wanted to Give Parents Peace of Mind® when traveling with their children, so I created the strictest screening requirements in the industry for our sitters.
What planners should know
Time-management - Saves you time and money to hire us; we take care of the children.
Increased attendance – clients report higher attendance when parents have option to bring their children.
Professional, stress-free babysitting program – wide variety of activities, themed events and content for your function
We can handle the registration for the children.
We have staffed for all children's needs - multiple languages, special needs, medical issues or food allergies
We have you covered!
What parents should know
Destination Sitters only refers pre-screened, fully vetted sitters before they can work.
Our sitters -
are background checked and drug tested
are both First Aid & CPR certified
have professional and personal references fully and thoroughly checked
average between 22-28 years old, though we also have older sitters (minimum age is 18)
Many bi-lingual sitters are available (over half a dozen languages are represented).
Sitters for families of children with special needs are available also.
Our Services
In-Room Babysitting
Every sitter arrives with a bag of games, books, and age-appropriate activities for your children.



Fully Checked & Vetted
Every sitter is First Aid & CPR certified, background checked, drug tested, and reference checked, personal and professional.


Special Needs & Multilingual
Upon request, we have sitters who can care for families of children with special needs or speak other languages.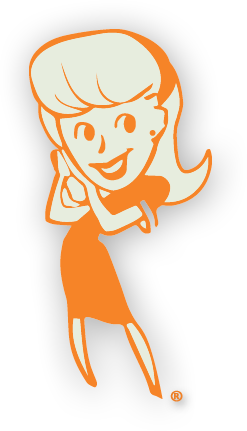 The Team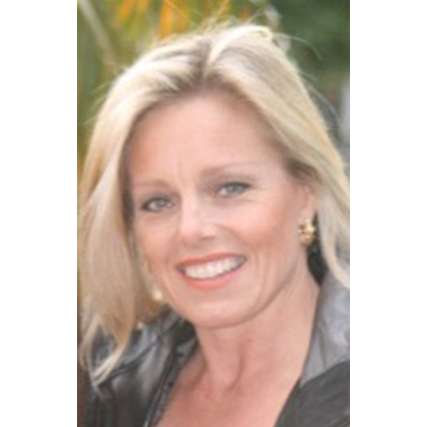 Yvonne Lane Wonder
Founder & Managing Director
As the founder and managing director of Destination Sitters, LLC, an entrepreneur for over 35 years, and the mother of two children, I strongly believe that family comes first. Especially when traveling away from home, there is nothing like the peace of mind that comes from getting great professional help to care for your children. I and my partners, along with our office staff, have that one goal in mind with everything we do.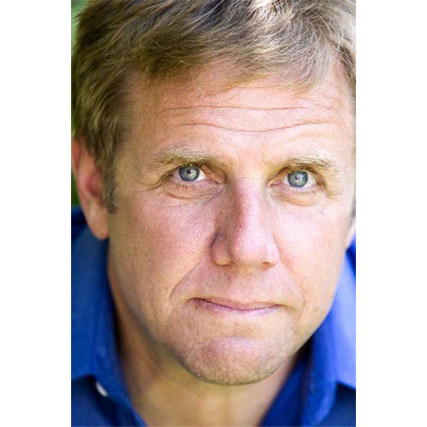 Davis Goodman
Chief Operating Officer, General Counsel
Davis has worked for 30 years for major law firms and businesses in the US and around the world and has started, managed, grown and sold numerous companies. With a BA from Harvard, an LL.M. from the University of Cambridge (England), a JD from Stanford Law School and an MBA from the Stanford Graduate School of Business, Davis is uniquely poised to help the company to provide the highest quality in the industry. Davis is also a full-time father of two boys.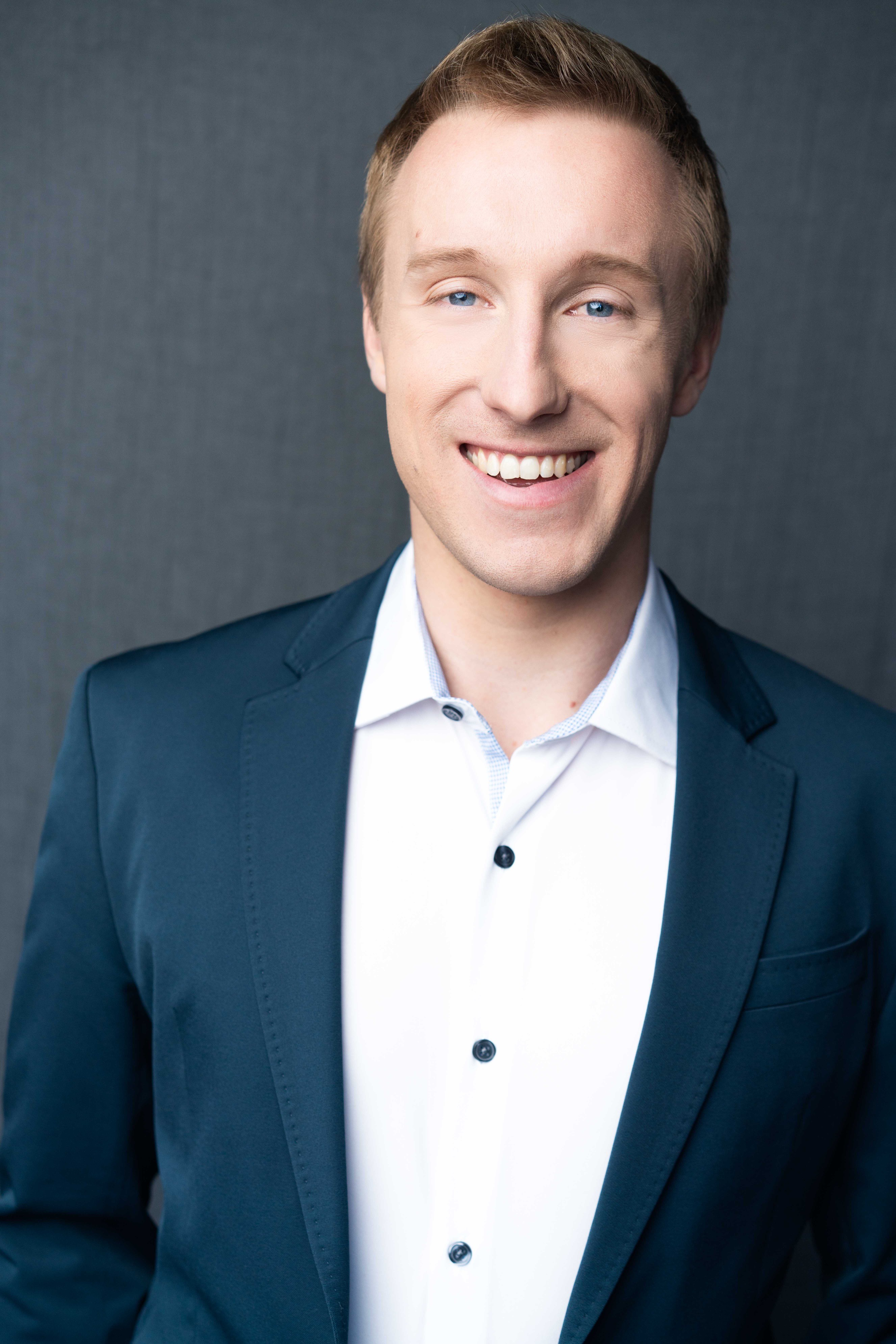 Alex Wonder
Operations Manager
As the business operations manager, Alex helps develop social media marketing strategies, provides hands-on customer service, schedules, and conducts on-site inspections for corporate events and weddings, and organizes staff for events. He also recruits hotels and sitters for childcare, researches and prepares plans and materials for marketing to clients, and interviews prospective office staff. Alex graduated from the University of Nevada Las Vegas with a degree in film after spending his first two collegiate years at TCU in Fort Worth, Texas.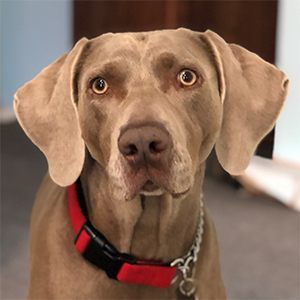 Artemis
Hot Mess
Outgoing & very friendly; makes friends with everyone; into everything—if it moves, she hunts it; "Nose Connoisseur" –sniffs everything—it's as if she is reading the morning paper! Loves afternoon naps; walks/runs 7 days a week and adores her brother, Apollo.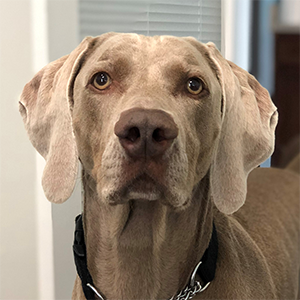 Apollo
Mr. Cuddles
Shy but curious; must have 15 minutes of morning cuddles or pouts all day! Once he knows you, he is a 75lb. lap dog. Follows his sister, Artemis, like a puppy and ruins most of her hunts by barreling past her. Loves his mommy, afternoon naps in the sun, and walks/runs 7 days a week.
Previous
Next
WE ARE OPEN

9:00 AM - 6:00 PM Pacific
7 Days a week

PHONE

E-MAIL

OFFICE HOLIDAYS

Easter Day, Mother's Day, Memorial Day, Father's Day, Independence Day, Labor Day, Halloween, Thanksgiving Eve (open until 1pm), Thanksgiving, Chrismas Eve, Christmas Day, New Years Eve, New Year's Day
Subscribe to our newsletter!
Get tips for traveling with children