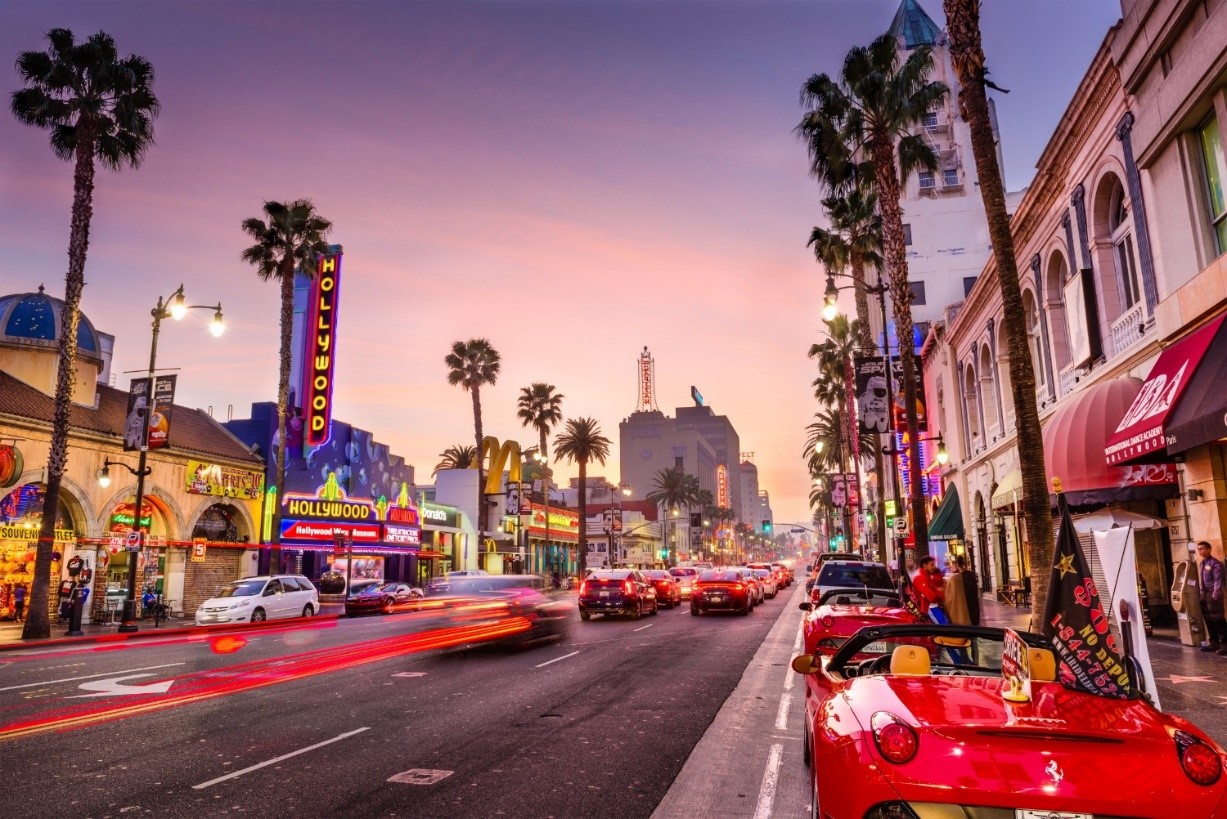 We at Destination Sitters work with the Greater Los Angeles hotel concierges to provides fully screened and trusted Los Angeles babysitters, nannies, and childcare to make sure families visiting Southern California children are safe and well cared for!
While you are out, the children will be cared for by our professional childcare provider. Our sitters come prepared with age appropriate toys, games, books, and activities. This ensures that your kids have as great time as you do! Our babysitters arrive in a Destination Sitters' polo shirt, photo ID Tag and their bag of toys.
Whether you need babysitting at a hotel, vacation rental, or at an Airbnb, we are here to help with your travel needs - We come to you!
Our babysitters have all been screened before they are ever allowed to babysit. They have had First Aid and CPR training, background checks, reference checks, undergone drug screening, and have been interviewed by Destination Sitters. Most of all, our Los Angeles babysitters and childcare providers are fun, adaptable, and simply love children, especially since most are in school for various childcare positions or are teachers. Rest assured that your little one won't have a hard time being away from their parents. Book a vacation nanny with us; while you explore the place, we will look after your child. We can also come along as a "mother's helper" for an extra pair of hands when you visit the more children friendly spots, like Universal Studios, Disneyland, the Long Beach Aquarium, the Santa Monica Pier, or the beach. We are here when you are searching for a babysitting agency in Los Angeles. From babies to toddlers to younger children, We Give Parents Peace of Mind® during their visit to the greater Los Angeles area.
Babysitting Rates for Los Angeles County
All sits will be charged at least a four-hour minimum.
Your location may have additional fees, such as parking fees.
Babysitters may be paid with cash or credit card.
Please read our cancellation policy below.
Number of Children
Price (per hour)
5+
Call us at (888) SIT-KIDZ
Between midnight and 8am:
+$5 per hour
In excess of 8 total hours:
+$10 per hour
Time & Half Rate:
Easter Day, Memorial Day, Mother's Day, Father's Day, 4th of July, and Labor Day


Double Rate:
Thanksgiving, Christmas Eve, Christmas Day, New Year's Eve, New Year's Day to Jan. 2 until 6 a.m.
Cancellation Policy
Confirmed sits must be cancelled in advance or a cancellation fee will be charged.
Please read through the entire policy; cancellation fees vary depending on the length of time of the sit and the number of days booked. Please call us if you have any questions!
Destination Sitters babysitting requests for one-day and only 4 hours must be cancelled at least 24 hours in advance of the reserved babysitting start time or a 4-hour minimum charge at the confirmed hourly rate will be charged.
For two, three or more multi-day sits of 4 hours each, a 4-hour minimum charge at the confirmed hourly rate will be charged for each day that sits have been booked, unless the sits are cancelled the same number of days in advance. So, for example, if you have booked a hotel babysitter for two days, that sit of two days must be cancelled at least 48 hours before the reserved sit start time or two 4-hour minimum charges (i.e., 8 hours – one 4-hour charge for each of the two booked days) at the confirmed hourly rate will be charged. Sits of three days must be cancelled at least 72 hours before the reserved sit start time or three 4-hour minimum charges (i.e., 12 hours – one 4-hour charge for each of the three booked days) at the confirmed hourly rate will be charged. Sits of four days must be cancelled at least four days in advance of the reserved sit start time or four, 4-hour minimum charges (16 hours) at the confirmed hourly rate will be charged.
For sits longer than 4 hours each day or for more than four days, at a minimum, the above policy shall apply; however, please contact the office to see if an additional cancellation policy could apply to your sit.
We look forward to providing you with hotel babysitting, event childcare or childcare at other destinations!
OUR SITTERS ARE
---
First Aid and CPR Certified
Background Checked and Drug Tested
Interviewed and Reference-Checked
OUR SITTERS WILL
---
Arrive in a Destination Sitters polo shirt
Wear a Destination Sitters photo ID tag
Bring a bag of toys, games, and books for the children's entertainment
OUR SITTERS CAN
---
Accomodate families with children of all ages
Care for your child with special needs
Be available during late hours for long sits
Local Attractions
Staples Center & LA Live downtown - Sports arena, concert hall and shopping venue
Hollywood Bowl concerts
Getty Museums (new—great views of LA—and old)
Rodeo Drive in Beverly Hills
Laker Game
Clipper Game
Dodger Game
Kings Game
TCL Hollywood Mann Theatre VIP Tour
Warner Bros Studios
Paramount Studio tour
Universal Studios VIP Tour
Griffith Observatory
Sony Studio Tours
Greystone Mansion and Park– Beverly Hills
Walt Disney Concert Hall
The Nethercutt Car Museum
Hollywood Sign
Hollywood Walk of Fame & Chinese Theatre
Dolby Theatre Admission Ticket and Tour
Santa Monica – 3rd Street Promenade, Santa Monica Pier & beach
Abbott Kinney Boulevard – shopping and restaurants
Union Station – location for many scenes in TV and Movies
Venice Beach – Muscle Beach
Malibu
Six Flags Magic Mountain
The Grove (permanent farmers market, retail shops and restaurants)
Local Attractions fun for sitters and kids
Natural History Museum of Los Angeles County
La Brea Tar Pits and Museum
Los Angeles Hop on Hop off Bus Tour
Battleship Iowa Museum
Universal Studios
Universal Citywalk
Guinness World Records Museum – Hollywood
Long Beach Aquarium of the Pacific
American Girl Place and Café
California Science Center - Interactive Exhibits & IMAX Theater
Kidspace Cultural Museum
Zimmerman Children's Museum
Fit For Kids - Indoor playground
Lucky Strikes Bowling
Color Me Mine - Paint your own ceramics studio
Storyopolis - Great children's bookstore, also offers storytime
Our Services
In-Room Babysitting
Every sitter arrives with a bag of games, books, and age-appropriate activities for your children.



Fully Checked & Vetted
Every sitter is First Aid & CPR certified, background checked, drug tested, and reference checked, personal and professional.


Special Needs & Multilingual
Upon request, we have sitters who can care for families of children with special needs or speak other languages.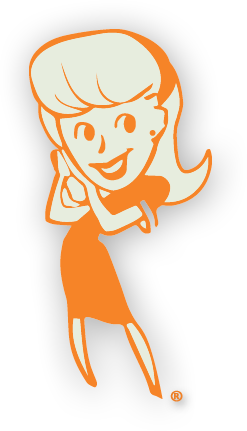 The Team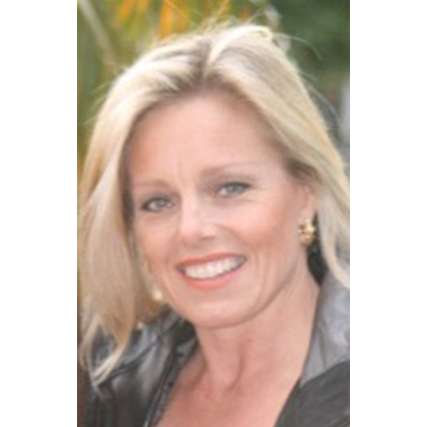 Yvonne Lane Wonder
Founder & Managing Director
As the founder and managing director of Destination Sitters, LLC, an entrepreneur for over 35 years, and the mother of two children, I strongly believe that family comes first. Especially when traveling away from home, there is nothing like the peace of mind that comes from getting great professional help to care for your children. I and my partners, along with our office staff, have that one goal in mind with everything we do.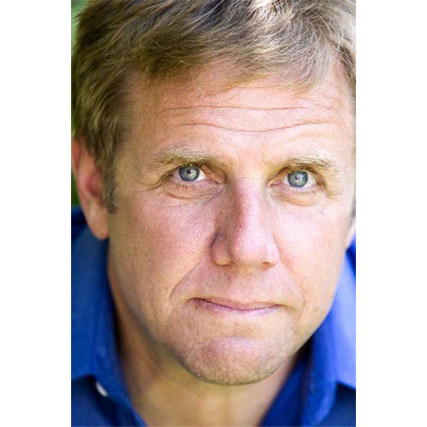 Davis Goodman
Chief Operating Officer, General Counsel
Davis has worked for 30 years for major law firms and businesses in the US and around the world and has started, managed, grown and sold numerous companies. With a BA from Harvard, an LL.M. from the University of Cambridge (England), a JD from Stanford Law School and an MBA from the Stanford Graduate School of Business, Davis is uniquely poised to help the company to provide the highest quality in the industry. Davis is also a full-time father of two boys.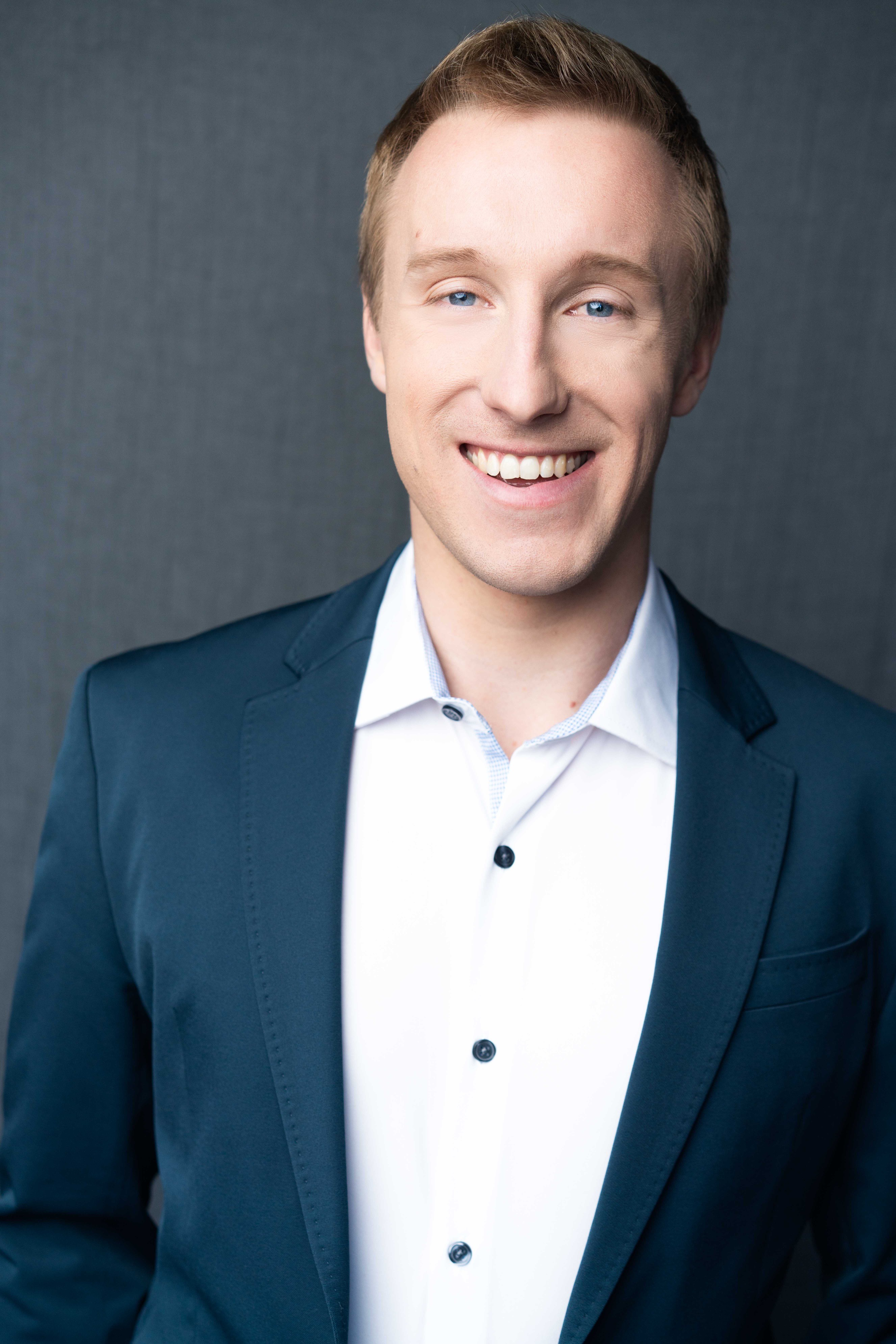 Alex Wonder
Operations Manager
As the business operations manager, Alex helps develop social media marketing strategies, provides hands-on customer service, schedules, and conducts on-site inspections for corporate events and weddings, and organizes staff for events. He also recruits hotels and sitters for childcare, researches and prepares plans and materials for marketing to clients, and interviews prospective office staff. Alex graduated from the University of Nevada Las Vegas with a degree in film after spending his first two collegiate years at TCU in Fort Worth, Texas.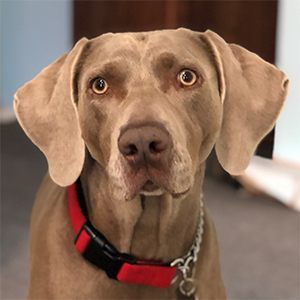 Artemis
Hot Mess
Outgoing & very friendly; makes friends with everyone; into everything—if it moves, she hunts it; "Nose Connoisseur" –sniffs everything—it's as if she is reading the morning paper! Loves afternoon naps; walks/runs 7 days a week and adores her brother, Apollo.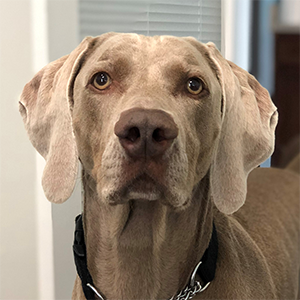 Apollo
Mr. Cuddles
Shy but curious; must have 15 minutes of morning cuddles or pouts all day! Once he knows you, he is a 75lb. lap dog. Follows his sister, Artemis, like a puppy and ruins most of her hunts by barreling past her. Loves his mommy, afternoon naps in the sun, and walks/runs 7 days a week.
Previous
Next
WE ARE OPEN

9:00 AM - 6:00 PM Pacific
7 Days a week

PHONE

E-MAIL

OFFICE HOLIDAYS

Easter Day, Mother's Day, Memorial Day, Father's Day, Independence Day, Labor Day, Halloween, Thanksgiving Eve (open until 1pm), Thanksgiving, Chrismas Eve, Christmas Day, New Years Eve, New Year's Day